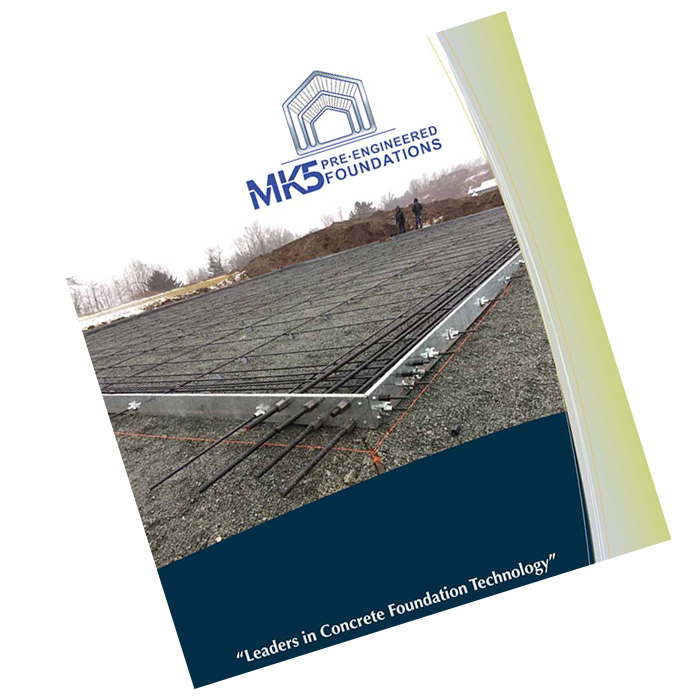 MK5 Pre-Fabricated Foundation, a perimeter steel bar design based on a suspended slab, inverted, combined with post-tension bar in a structural slab grid creating a 2-way reinforced concrete as a structural foundation supporting superstructure loads, on ground. 
MK5 Pre-Fabricated Foundation forms are designed and manufactured by industry experts who focus on Extreme strength, durability, and ease of construction for the first time buyer, the Do-It-Yourself Builder.
MK5 HEAT SLAB FOUNDATIONS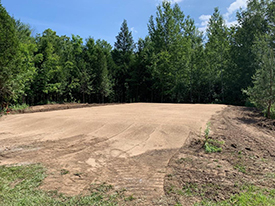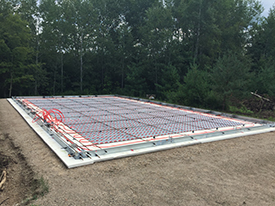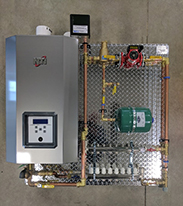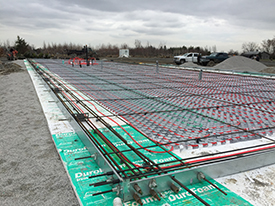 D.I.Y FOUNDATIONS :: Heat Kits Available


________________________________

MK5 CONSTRUCTION  ::  FOUNDATIONS .  BUILDINGS  .  EXCAVATION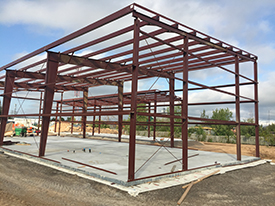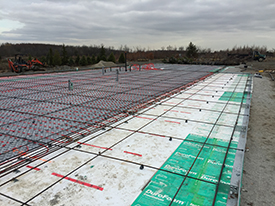 Complete Building Services  ::  We design the building and the foundation at the same time!

MK5 Structural Foundations
Rigid Steel Building Installation
Conventional Foundations
Metal Building Installations
Site Excavation :: Base Preparation
Steel Building/Foundation Engineer
Steel Building Sales